Our Technology
Patent-pending system combines a revolutionary automation platform with robust scaffold system and human iPSC-derived engineered heart tissues for unmatched reliability in cardiac contractility assays.

MyoPod™ Human Engineered Heart Tissues (hEHTs)
MyoPod hEHTs are fully functional, mature, and machine-readable human cardiac tissues.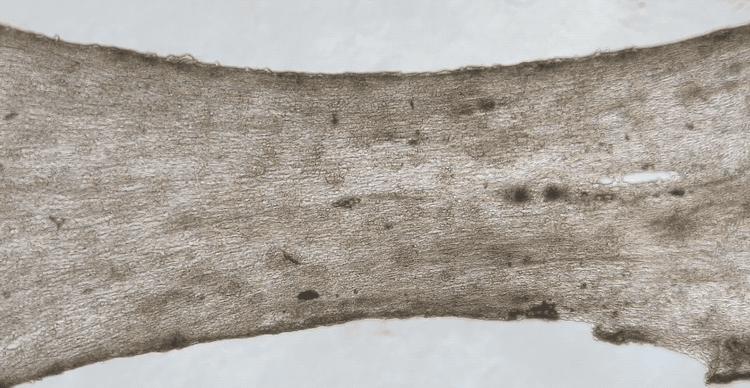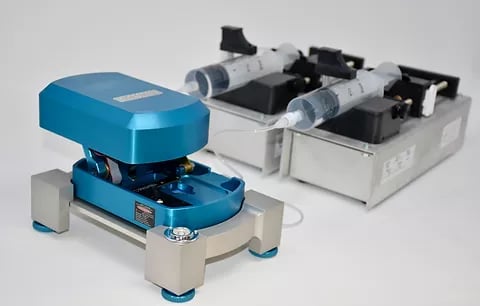 The MyoLab™
A revolutionary instrument that automates measurements of engineered heart tissue function and comprehensive muscle mechanics.